We are rapidly approaching the beginning of the Spring/Summer 2019 season so I thought it pertinent for this next blog post to suggest ways in which you can healthily plan for 2019.
Reflection can be cathartic & allows for an honest approach to analysing the past year particularly with what worked in your business and what didn't.
It's a time to review past results.
Build & set objectives for the future.
What was your biggest success last year??
And where do you need to make improvements?
When I begin working with a brand or maker, no matter what size, I pretty much always suggest completing a SWOT analysis as a starting point.
It allows my client to dissect their past year's performance (sometimes we go further back if necessary) which then gives me an insight into their business to date. Together we can analyse figures, measure & evaluate ways of working & use the outcome as a base to form a clear vision & strategy.
What is a SWOT analysis and why is it such an important tool for you to utilise as a designer, a small brand or an independent retailer?
SWOT is an acronym so when using and referring to this tool, you phonetically say the word s-w-o-t rather than spelling out the individual letters.
So what words do the individual letters represent?
Strengths
Weaknesses
Opportunities
Threats
And as a business tool, what is it primarily used for in a business?
Use it to plan, prioritise & strategise your business
It assists you in identifying potential growth, capitalising on successes & deciphering the competition & where you are in the market place. It also benefits when making improvements to past decisions that may not have been as fruitful as anticipated.
You can perform a SWOT analysis at any time in your business calendar, it will give you crucial information that you can then use to form the basis of your next strategy.
It can be a post mortem on a recent project – what worked and what didn't - and to gather information to use to take the business forward as a whole.
You can use it as a long-term/top line Things To Do list establishing priorities for your business, creating Key Performance Indicators (KPI's).
That may sound like management manual jargon to some of you, but actually in simple terms, it allows you to take time to analyse the work you are putting in to your business and anticipate growth through a little planning.
You will gain clarity with an understanding of what is generating interest and making you money, versus what isn't working and is wasting your time.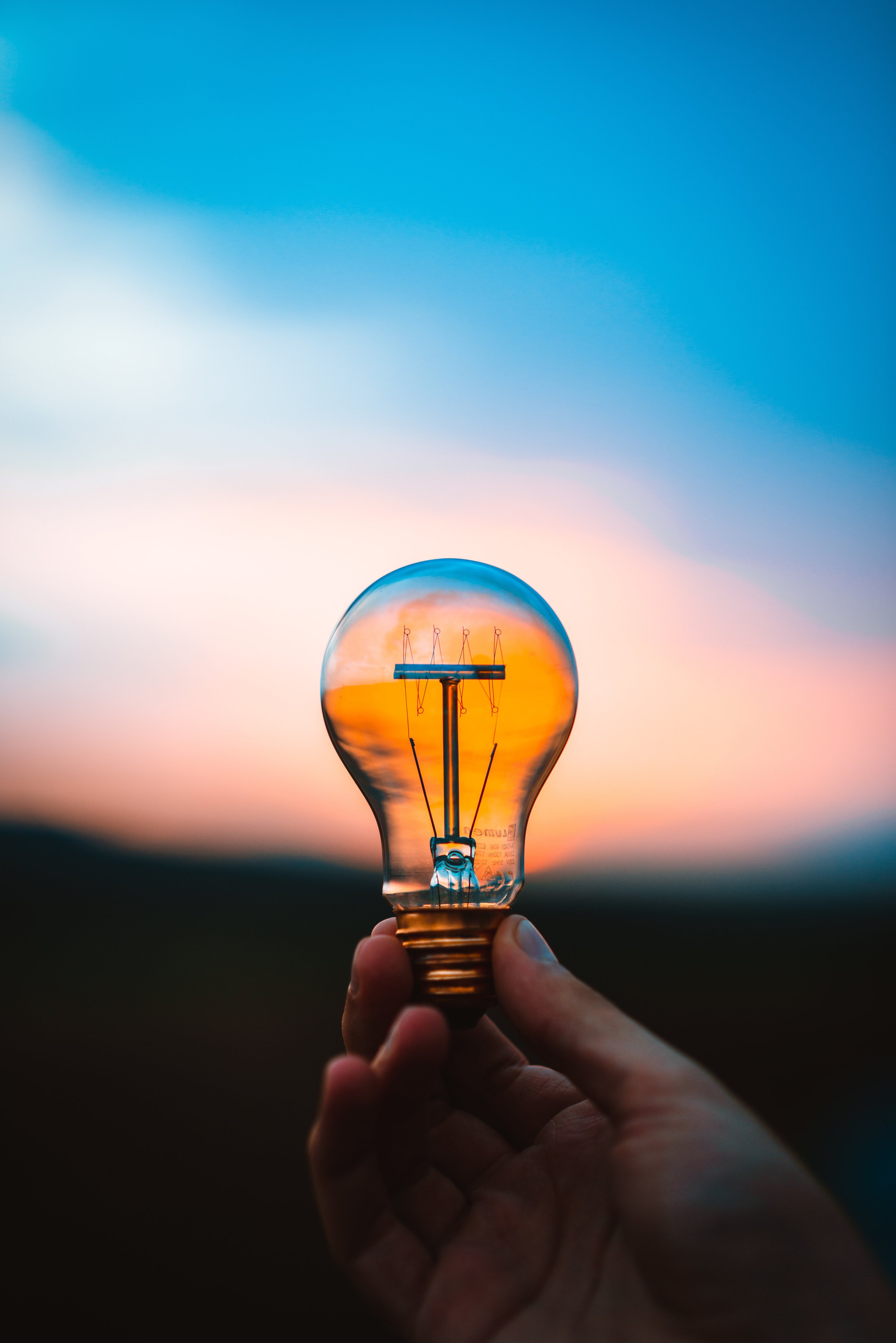 The beginning of the year is a perfect time to look back at your highlights and lowlights of the past year.
What can you capitalise on and what can you learn from to prevent repetitive losses?
Here's a checklist when considering each element of the SWOT:
Your Brand's DNA – Brand identity & Brand message
Your Product Proposition & Value – how did you trade? What sales did you achieve?
Marketing – engagement & content
Customer Profile & Service - how can you further entice
Footfall/Traction - in store physical/online presence & experience
Competition & Commercial Trends - the retail Industry & your relevance
Regional Affiliates & Collaborations – other selling opportunities
For my 7 reasons why it's fun to plan and how to use your SWOT analysis to form a simple strategy, go ahead & subscribe now if you havent already, to my newsletter (simply click on the subscribe now button on my Home Page)for exclusive FREE PDF worksheets where Ive even invented some examples so it's easy for you to refer to!
If you would like me to tailor a 1 to 1 session where we will complete a SWOT analysis together and prepare a new season strategy, or if you have simply hit a wall with your business and feel this tool will help shape your immediate future, seeking new ideas and closing doors on past issues, then please contact me now to set a date at your earliest convenience.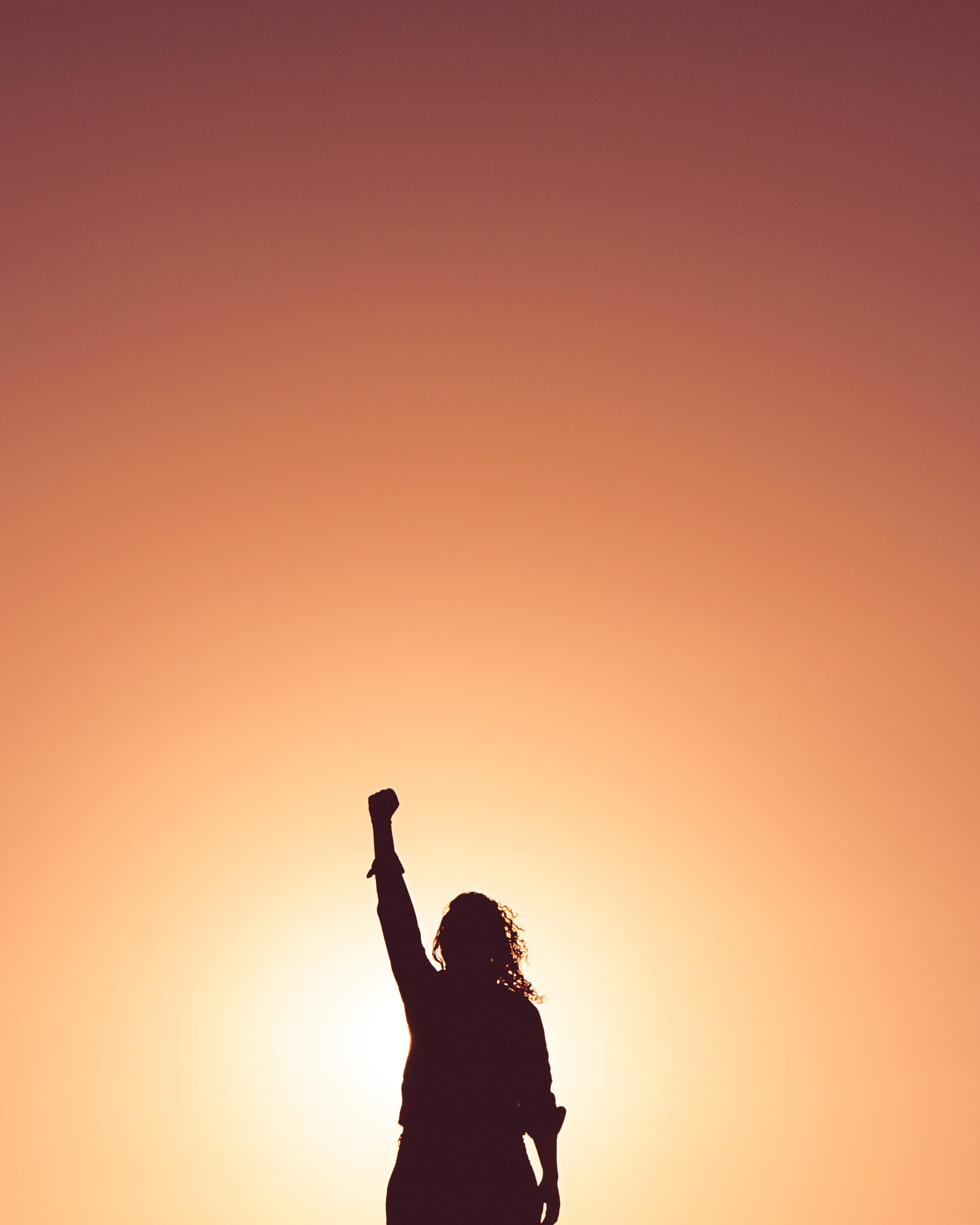 Its never too late to plan!